Who We Are
Since 1997 Renwick has been creating unique and interesting lifestyles with a focus on open space and conservation...
About Us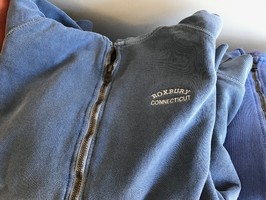 Roxbury CT
With hundreds of acres of preserved land and trails, it's the the perfect nature-filled town, for the perfectly designed home....A nature lovers paradise!
About Roxbury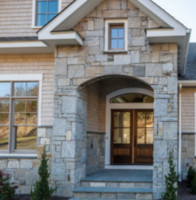 What is Availible
It took over 5 years to create the perfect, large-lot Canvas. Use your builder or one of Roxbury's best, and click here to see what's left!
Availibility